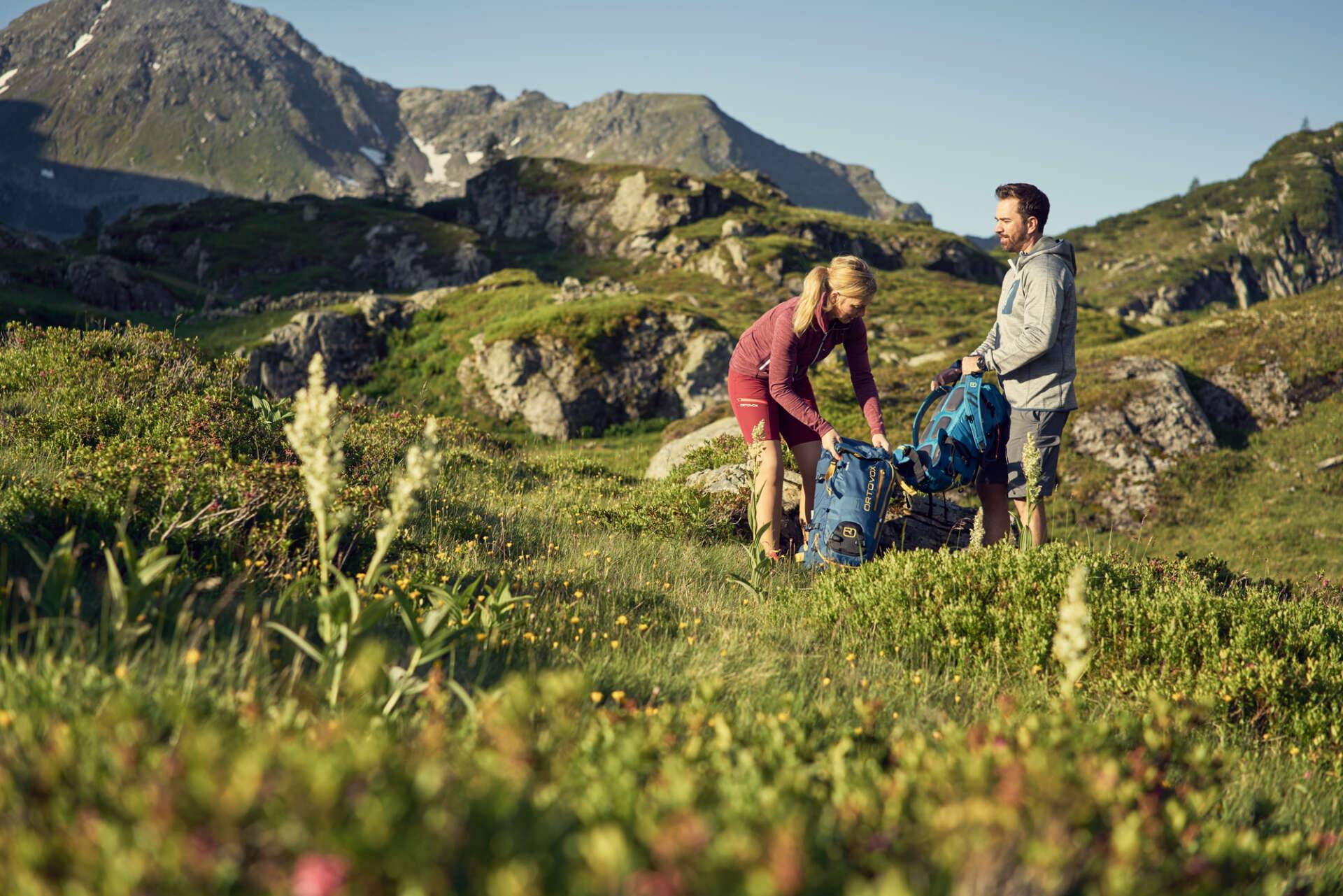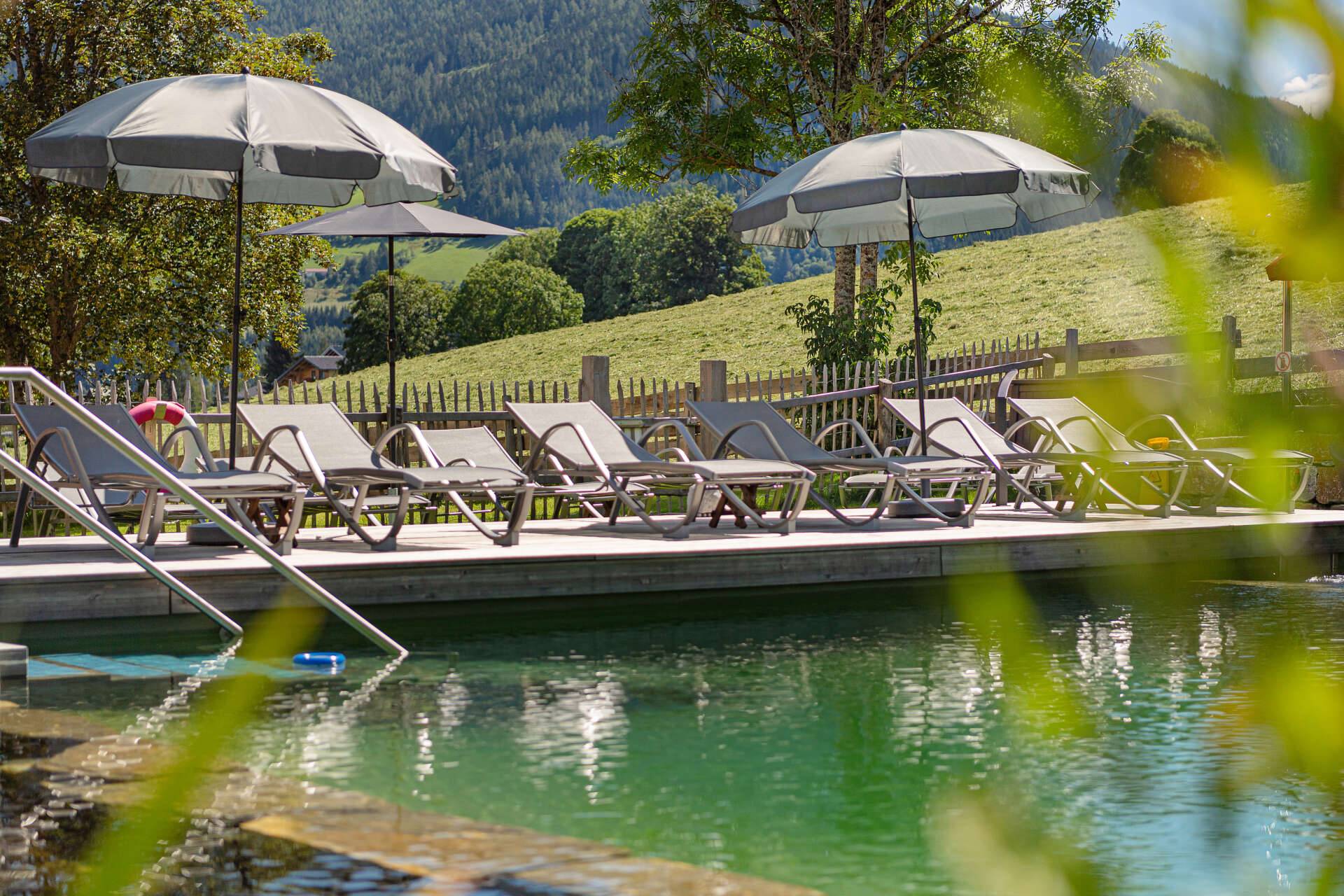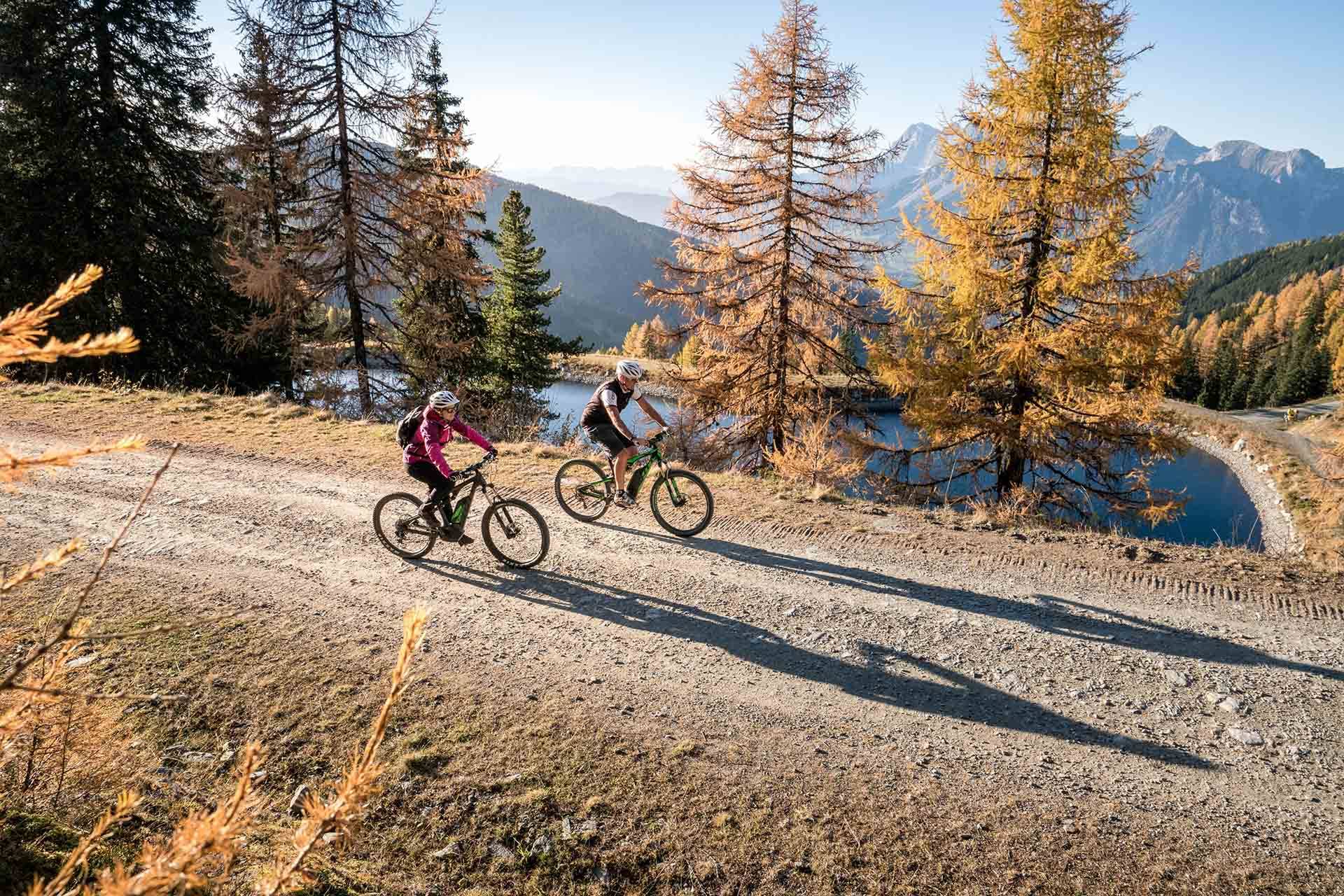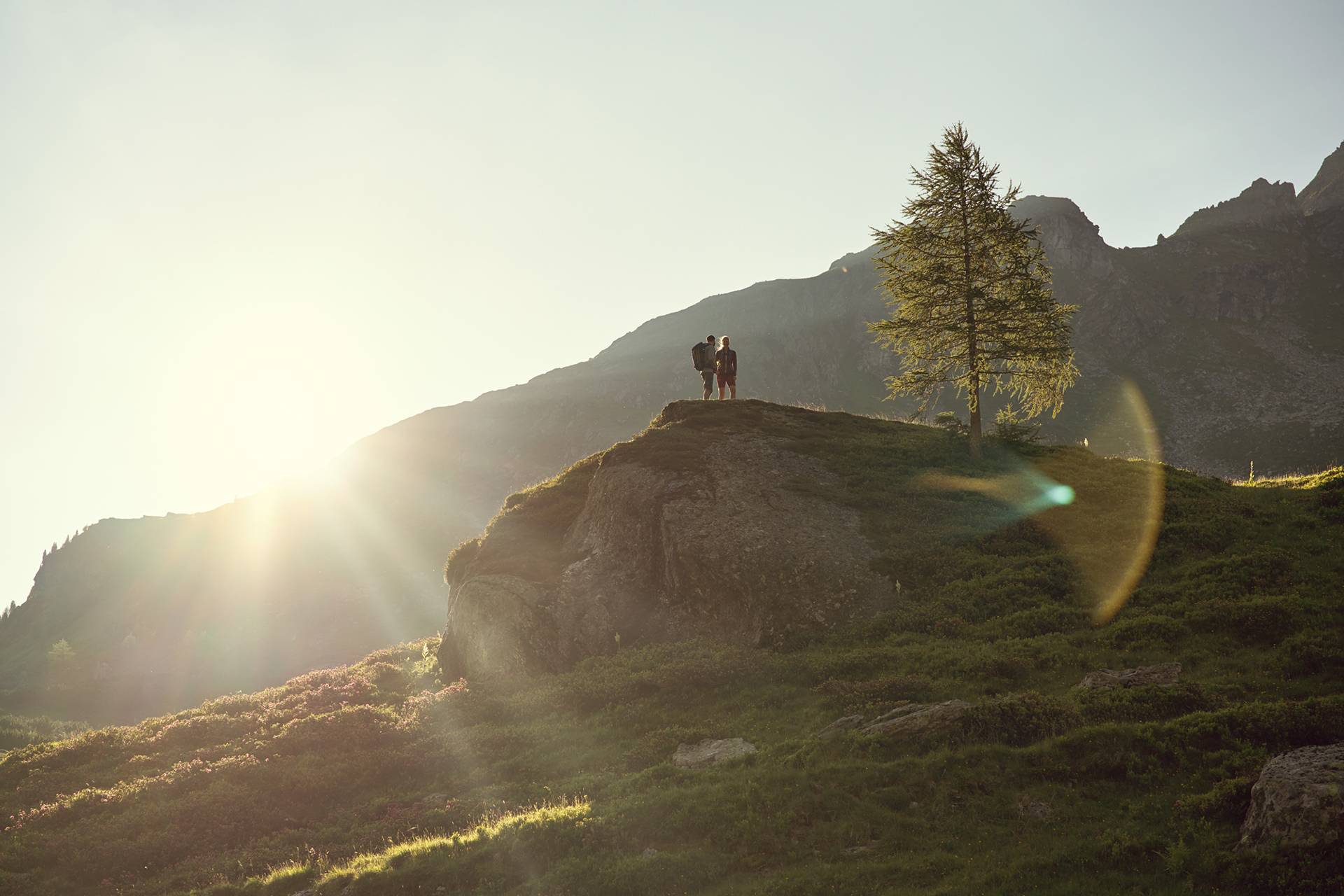 sommer-01

A summer pleasure
in the Styrian Alps!
The hiking and nature hotel

in the Styrian Alps
Relax and enjoy – scenic walks and hikes in the fascinating Styrian landscape offer peace and tranquillity and are perfect for unwinding. A landscape in which nature dominates.
Nature around the Burgfellnerhof
With more than 30 lakes at a height of 2,500m above sea level, the Klafferkessel conservation area is regarded as a relic of the Ice Age. The omnipresent water here in the form of lakes, springs, rivers and waterfalls, is one of Austria's most priceless treasures. Discover this fascinating highlight in the Styrian mountains.
Pure nature!

Small bathing pond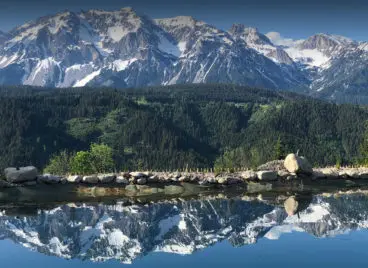 Feel pure nature in our new natural swimming pond!
The natural bathing pond offers the perfect combination of pool and pond. Swim in crystal clear water and enjoy the view of the Styrian mountain landscape – that's the way to live!
The pure water, free of any additives, invites our guests to relax.
The 2019 newly built natural bathing pond in our well-kept garden landscape guarantees a true water experience amidst the Styrian mountains for young and old!
Comfortable loungers invite you to rest, linger and, of course, to spend some exuberant hours in the clear water!
I'll get it!

Sommercard

With the Schladming-Dachstein Sommercard every holiday day in Schladming/Rohrmoos will be unforgettable!
In hardly any other holiday region you can explore more than 100 attractions for free with the Sommercard and receive more than 100 bonus services. With good reason, the Schladming-Dachstein Sommercard is one of the largest and most exclusive adventure cards in the Alpine region.
In the period between 29 May and 13 October 2019 you will receive the Sommercard as a guest in our hotel free of charge for your holiday pleasure!
You can use all leisure activities in the Schladming-Dachstein area as often as you like. A special highlight is the ascent and descent with your favourite mountain railway, which you can use free of charge once a day with the Sommercard. So that our kids can also enjoy their summer holiday to the full, they receive the Kids Sommercard on the day of arrival. Over 40 leisure activities especially for children and families are included with the Sommercard. Nothing stands in the way of holiday fun in summer.