The Burgfellnerhof becomes Adults Only Hotel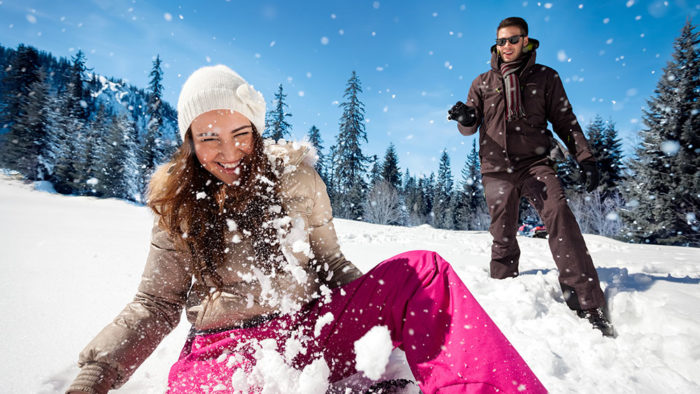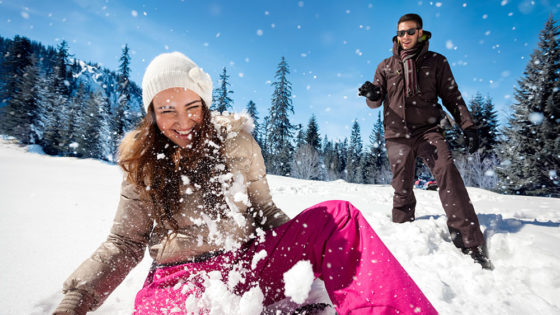 From winter 2019/20
What about the kids? As a hotel for generations, we love and have children ourselves who enrich our lives. But sometimes you can think of yourself and take a little break from everyday life and stress!
Let us spoil you with culinary highlights in the evening, our spacious sauna oasis after swimming a few lanes in our natural swimming pond, coffee and cake in the afternoon or on our cosy terrace, which invites you to sunbathe after a strenuous hiking day!
Situated directly on the ski slope, you can simply leave your car behind and start skiing comfortably!
Switch off, relax and let your soul dangle, that is our motto.